Funny Pictures of Inexcusable Grammar Errors
Every now and again, I get on my rant about proper grammar STILL being important. It's a sign of education, refinement, professionalism, and attention to detail. No - I don't think it's everything.
I've often expressed my belief that
skill at spelling (or lack thereof) is not an indicator of intelligence
. And I suppose neither is grammar. But it is an indicator of your willingness to take the time to make things correct. Honestly,
there's no excuse for poor grammar - because the rules are always the same. They don't change from day to day or week to week.
And they make a LOT more sense than some of the complicated spellings of English words, whose rules have more exceptions than pretty much any other language.
The thing is,
proper grammar is especially important in writing that gets posted for the public to see.
Huffington Post ran a piece on Thursday with
images of funny uses of "random" quotation "marks."
They inspired me to look for examples of my own pet peeves. Here, in no particular order, are some funny pictures of what I consider inexcusable grammar mistakes.
WARNING: These probably won't be all that funny to you if you're not something of a grammar nerd.
I'd like to get me some deep-fried Oreo's
at a place that's open 7 days, including Sunday's.

Or Oreos ... I mean, what's an apostrophe thrown in here and there?
These guys are also probably open 7 days, including Sundays!
Apostrophe before the R or after the R ...
what's the difference, really?

* * * * * * * * * * * * * * * * * * *

You can tell its a great day when a dog wags it's tail.

* * * * * * * * * * * * * * * * * * *

But it's going to be a bad day when
you're car won't start and your running late.

I would apologize for the F-bomb, but I can't because he/she is right!

* * * * * * * * * * * * * * * * * * *

Me and John went to the U2 concert on Tuesday.
John and I sure screwed up this otherwise gorgeous picture, didn't we?

* * * * * * * * * * * * * * * * * * *
Who can't Use a few good Random capital Letters?
Ye parents, beware the dangerous building sites!
OK, there's nothing technically wrong with this sign,
but it came up in my search for images of random capital
letters, and I just thought it was pretty damned funny.

* * * * * * * * * * * * * * * * * * *

And it's "always" fun to throw in "random"
quotation "marks" any old place.
These are my favorites from the HuffPost piece mentioned above: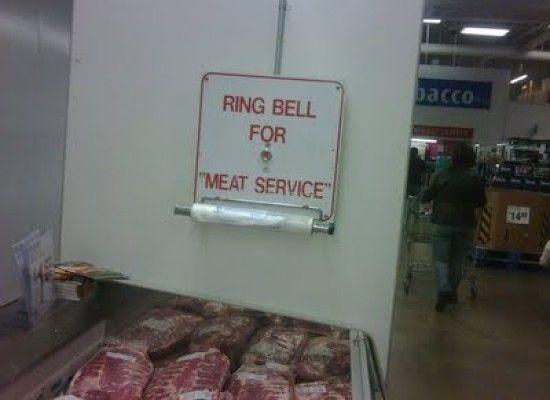 Maybe it's meat service, maybe not.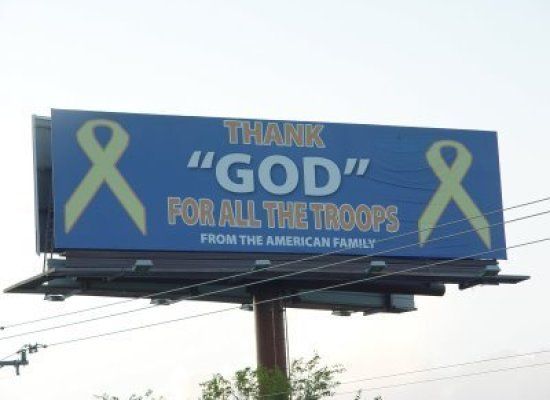 So is it God we're thanking, or just someone who thinks they're God?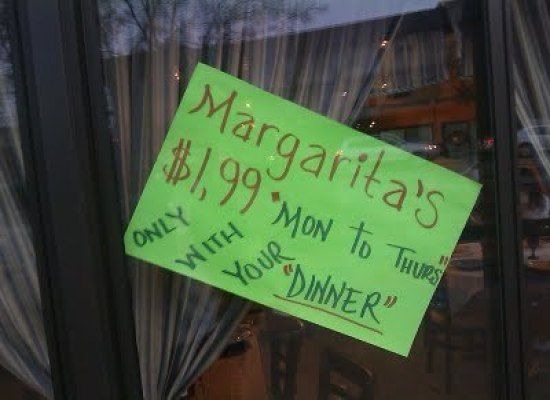 Here we've got the apostrophe issue, a comma
rather than a period in a dollar amount, with two
incorrect uses of those random quotation marks.


________________________
For answers to your questions about GRAMMAR, writing, editing, marketing, or design
e-mail Laura
or visit
Write | Market | Design where we specialize in teaching our writers to think like marketers!
.
.